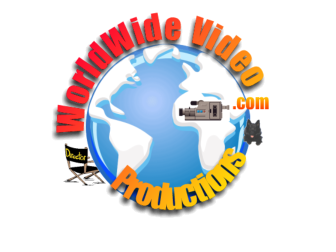 Need a professional video to promote your activities?
Need some attractive video for your social media?
Over 1000 videos produced since 1985 :
underwater scuba, fiction stories, documentaries, corporate,
fund raising, music videos, TV commercials, social media videos
Guaranteed to offer you the best value : great quality at a low cost!
Interesting projects for nice people are quoted less :)